Events during the Sede Vacante
In light of the many requests for information concerning the public engagements of Cardinal Gianfranco Ravasi during the Sede Vacante, when he officially ceased to be the Cardinal President of the Pontifical Council for Culture, we gave the following information here:
Further events involving the Cardinal are well recorded in mainstream media and in the dedicated pages when this Dicastery is directly involved in the organisation. See the Events pages here.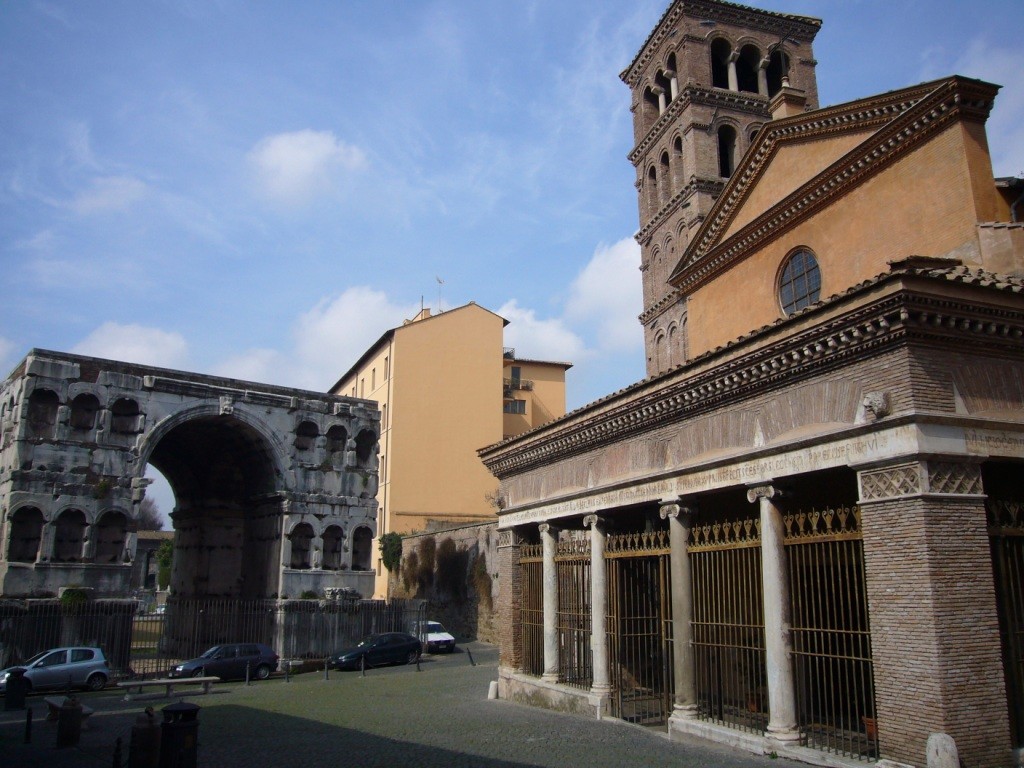 On Thursday 6 March 2014 Cardinal Gianfranco Ravasi will preside in the Basilica of San Giorgio al Velabro, his titular...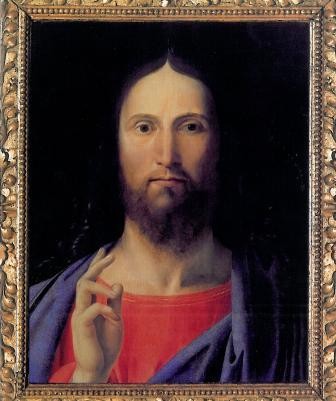 The Face of God and the Face of the Human Person in the Prayers of the Psalms 17 - 23 February 2013 Meditations...